How can you Make your Home Sell Faster?
Posted by Alan Atchley on Wednesday, August 5, 2015 at 9:31 AM
By Alan Atchley / August 5, 2015
Comment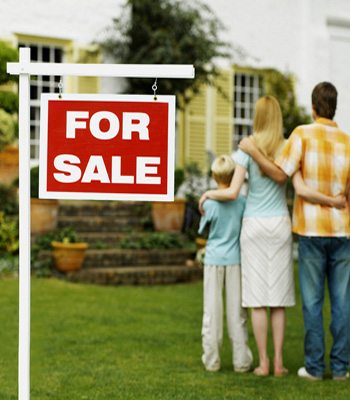 Whether you need to unload your home in a hurry to move or you just don't want the process to take forever, there are some ways to speed up the process. Hiring a professional real estate agent is the first key because they can help you achieve your goal of a fast sale. However, there are other things you can do.
Get Rid of the Clutter
Clutter is a huge turn off for buyers. They don't want to see how much furniture you can fit in each room. Instead, they want to be able to see how bit the house is. When selling, it's good to put anything unnecessary in storage or get rid of it.
Handle Small Improvements
Building curb appeal can be done by handling any small improvements needed to the outside of your home and your front yard. Along with these improvements, you can also take care of inexpensive and easy repairs inside the home. This can go a long way to speeding up the process, especially with a picky buyer.
Pictures, Pictures and More Pictures
You need to add great pictures to your online listing. Without professional pictures, you may quickly fall to the bottom of the listings your buyers are sifting through. They are more likely to click on a listing with great pictures than one without.
The Right Price Goes a Long Way
Set your price too low and many will wonder what is wrong with the house or what you are hiding. Set it too high and you won't get many buyers looking. This is where your real estate agent can really help. They can help you choose the right listing price to get the most out of your home when you sell it without scaring off buyers.
Have Great Open Houses
An open house running smoothly can provide you with a number of buyers interested in your home. However, if it doesn't go well, you could scare off multiple potential buyers in a hurry.
These are just a few of the things you can do to help get your home sold quickly.