Home of Great Dog Parks
Posted by Alan Atchley on Thursday, April 18, 2013 at 11:36:16 AM
By Alan Atchley / April 18, 2013
Comment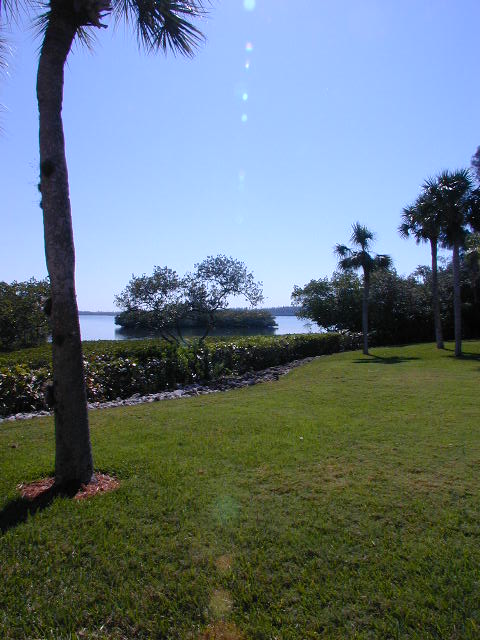 Sarasota
isn't just a great place for the many human residents, but it's also a great home for the many dogs in the area. With the many miles of white sand beaches, amazing climate, top restaurants and many other features of the area, we often forget, Sarasota also features over 200 parks with many amazing dog parks. Here's a list of some of the top choices for your pooch.
Top Sarasota Dog Parks1. Bayfront Park
Although, Bayfront Park doesn't allow you to take your dog off the leash, it does sit on the water. It's perfect for a long walk with your dog and one of the most popular parks in the area. This park feature concessions, free parking and a large fountain the kids can play in. You can even visit O'Leary's, which is a dog-friendly Tiki Bar and Grill close to the park.
2.  Arlington Park
You can let your dog run free at Arlington Park. The park is split into two areas, one for smaller dogs and one for larger dogs. It features a picnic area, free parking and a playground. The best part about this dog park is the size, which allows plenty of room for even the largest breeds.
3.  17th Street Paw Park
With plenty of space for your dog to enjoy without a leash, the 17th Street Paw Park provides a great place for you and your dog. This is another one of the very popular choices in Sarasota with a separate area for smaller dogs, a fountain just for dogs and plenty of trees for shade.
4.  Bird Key Park
Another favorite amongst the locals is Bird Key Park. It's located west of downtown on the bay. You have to keep your dog on the leash, but the park covers over 3 acres. There's a good chance of spotting manatees or dolphins and your dog can even take a swim in the Sarasota Bay.