Helping You Find The Best Neighborhoods in Sarasota
Posted by Alan Atchley on Thursday, March 7, 2013 at 11:31:58 AM
By Alan Atchley / March 7, 2013
Comment
If you're considering relocating to Sarasota we won't need to tell you that it's a great place to live because you've probably already figured that bit out. What we want to achieve with this blog post is to si-highlight some of the best neighborhoods in Sarasota for you to choose from and we do this simply because we know this is one of the single biggest mental stumbling blocks that people struggle with when trying to decide where to live.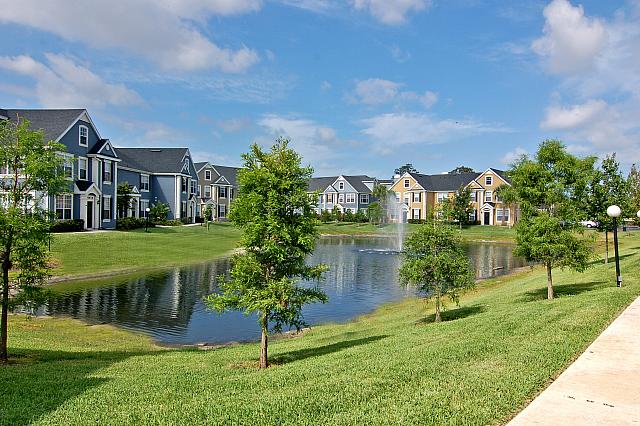 Laurel Park
With lots of single-family homes and a downtown location you'll find everything you need within just a short walk of Laurel Park and because the homes in this area are preserved you'll be able to choose from a variety of homes with real character. There's a diverse cross-section of people living here - from young families to retirees - so you should have no problem just blending right in.
Gillespie Park
Most of the homes in Gillespie Park are quite old but have undergone renovations, so this may or not may not suit you. Again there's a pretty diverse cross-section of people living here and it's also a mix of renters and homeowners and it's within walking distance of most amenities.
Lakewood Ranch
This planned community is made up of several different villages with homes spanning from affordable to those in the several million-dollar price range. If you like being away from the noise of city life and you enjoy walking, biking and hiking then Lakewood Ranch is pretty much ideal for you.
Indian Beach Sapphire Shores
You'll find a lot of wealthy professionals living in this neighborhood but also a mix of college students and academic staff from the nearby colleges. If you love the idea of sitting and watching a stunning sunset over the Gulf of Mexico then this is the perfect place to do exactly that.
Siesta Key
It will only take a single trip to Siesta Key for you to fall in love with the beaches, the locals and the way of life there. It's also home to one of the best beaches in the world and the #1 beach in the United States.