Golf Course Spotlight: Sarasota National
Posted by Alan Atchley on Tuesday, September 9, 2014 at 10:28:33 AM
By Alan Atchley / September 9, 2014
Comment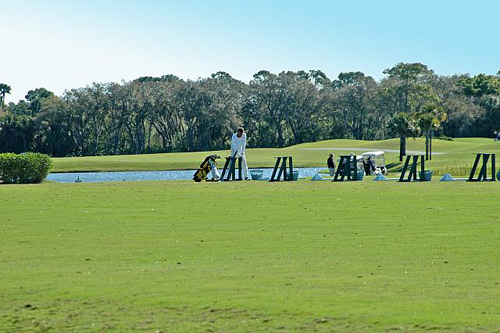 If you are a golf enthusiast, you should definitely check out the Sarasota National Golf Course. Call your golfing buddies and reserve your tee time for a relaxing round of golf on this beautiful golf course. You can plan special golf events here. You can also take golf lessons to improve your game.
WCI Communities and Troon Golf have combined forces to bring you the best of both world in service and golf community management. The Sarasota National Golf Club is located in Venice Florida. WCI has recently purchased this amazingly gorgeous property. WCI Communities will be adding its own special touch to this vibrant, up and coming golfing community.
Information about the Golf Course
The golf course itself is a 2200 acre development. It has 110 bunkers. The greens are always professionally groomed and maintained. This provides for some of the best playing surfaces in Southwest Florida. This major renovation will give golfers a fresh perspective on playing this layout.
Experience the Troon Values Your Time System
One thing golfers always complain about is how long it takes to complete the course due to slow players. The system Troon uses makes it so that people can play at a fast and enjoyable pace. The goal is for golfers to be able to play through the course in less than four hours.
If you know you and your group of golfers are speedy, then you can book your tee time in the morning. You just have to make sure you complete your course in 20 minutes less than whatever the facility's "time par" is.
If you have a major group golf event, we can handle groups of any size at the Sarasota National Golf Course. If planning is not your strong suit, we've got you covered. We can help you plan the event from the beginning to the end.