Enjoy Fine Seafood Dining in Sarasota
Posted by Alan Atchley on Thursday, February 28, 2013 at 10:38:53 AM
By Alan Atchley / February 28, 2013
Comment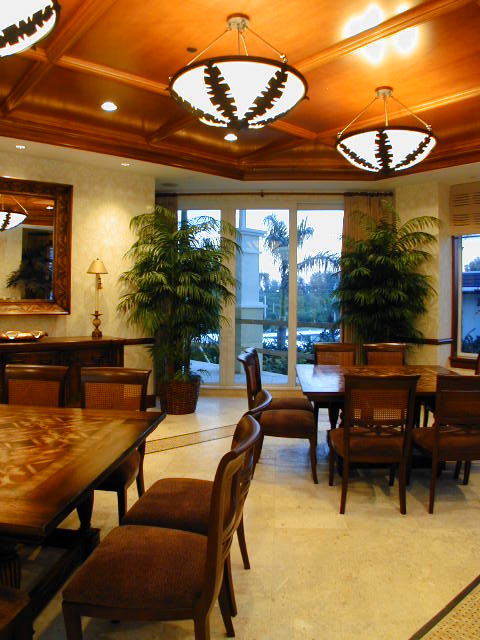 If you've been planning to move to Sarasota than you're no doubt aware that the city is famous for its seafood and what we want to share with you here today are some of our favorite seafood restaurants in the city. Now these aren't just your run-of-the-mill types of restaurants - these are places where you'll enjoy a meal so good that you'll keep telling your friends about it for days or weeks to come.
Marina Jack
Located right on the waterfront Marina Jack's offers amazing views of Sarasota Bay and the Gulf of Mexico and this is combined with amazing seafood to give you an experience you're not going to forget in a hurry. If you're not in the mood for dining on either the outdoor patio or at the indoor lounge you can always take a lunch or dinner cruise on the Marina Jack II luxury boat instead and enjoy your dinner in the most spectacular of settings.
Siesta Key Oyster Bar
If you ask a Sarasota where the Siesta Key Oyster Bar is they might give you a funny look, until they figure out that you mean "SKOB", which is what the locals call it. This restaurant is often regarded as the #1 place to eat anywhere on Siesta Key but we didn't want to make this post all about numbers - you're going to love eating in any of the restaurants we mention here. If you're not in the mood for the amazing seafood they serve at SKOB then you need to check out their chicken wings and burgers too, you'll just need to be careful not to eat your own hand by accident!
Beach House Restaurant
What better place to enjoy a seafood meal then right at the beach itself and the Beach House Restaurant is a great place to do just that? With over 500 seats this isn't a small restaurant by any means but at least 60% of those seats are outdoors for those who worship the sun, but for those who don't the other 50% of the seating is in the air-conditioned shade of the interior. A perfect place to enjoy Sarasotan seafood at its finest – in fact this venue is so nice people even have their wedding ceremonies here!