Current Property Trends for Sarasota
Posted by Alan Atchley on Thursday, March 21, 2013 at 10:33 AM
By Alan Atchley / March 21, 2013
Comment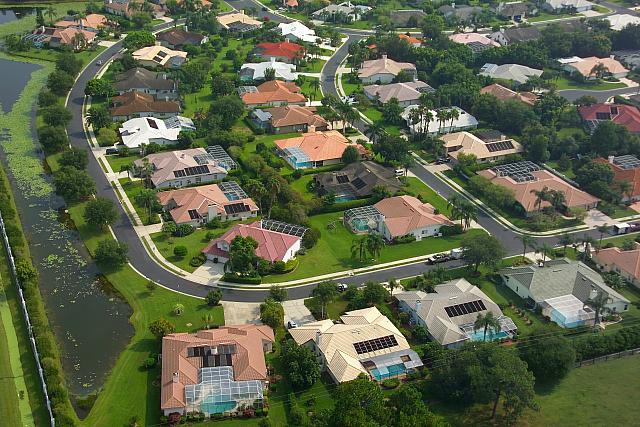 If you're reading our blog then we're going to make the very safe assumption that you're currently interested in acquiring a home in Sarasota, which is a very good move to make by the way. As with any city in the country there are certain real estate trends you need to be aware of before making your final property choice.

#1 Real estate in Sarasota was never badly affected by the financial crisis which rocked most of the rest of the country. This means that Sarasota property, as a long-term investment, is one of the best additions you can make to your portfolio right now. Property can never, ever depreciate to zero regardless of market trends.

#2 The value per square foot of property in Sarasota, Florida is on the rise and property prices in specific neighborhoods have increased over 20% in the last 12-months alone. This means you're looking at a city where property is going to appreciate in value for some time to come yet.

#3 Investment in properties in Sarasota with a view to renting them can provide you with a great ROI based on current forecasts, with a large number of renters in the Sarasota housing market. Alternatively buying properties with a view to selling them on to prospective landlords can also be a good move.

#4 Now that the worst of the economic crisis is behind the United States we're seeing far more families interested in actually owning their own home again. This is a marked shift from the mortgage meltdown of 2006 onwards.

#5 Mortgage rates in the state are already quite low but look set to drop even further over the next few years, providing real opportunities for creating streams of positive cash flow from Sarasota properties.

If you're interested in hearing more about the property opportunities in Sarasota which are available to you why not call Better Homes and Gardens Real Estate Atchley Properties today?