Cash Investors Predicted To Rule Sarasota Residential Market In 2013
Posted by Alan Atchley on Thursday, January 31, 2013 at 10:04:34 AM
By Alan Atchley / January 31, 2013
Comment
Investors coming into any real estate market with cold-hard cash in their pockets will always be preferred over buyers working with bank loans. Studies show that more prominent individuals armed with money – rather than loan documents – are becoming noticeable in the Sarasota residential market, and are likely to stick around for the start of next year.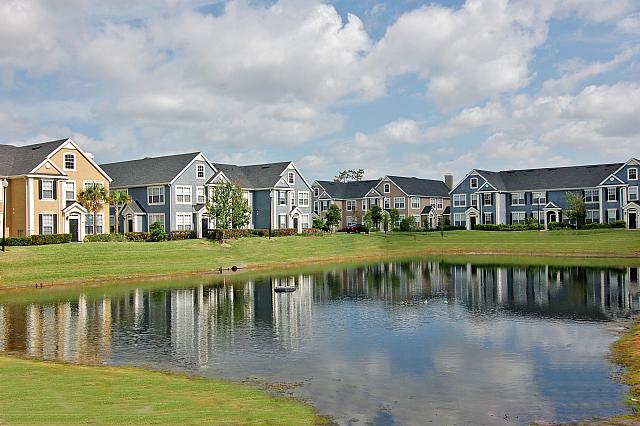 Firms in the industry predict that the competition amongst buyers is going to be stiffer in the preliminary quarters of 2013, especially after considering the notable increase of big-time investors searching for distressed residential properties. Bidding is also likely to go in favor of those coming to the auction with cash in their pockets, despite the fact that some competitors – backed by bank financing – are capable of bidding higher.
Observers also believe that the growing shortage of Sarasota inventory will also play a role in stimulating competition amongst homebuyers, as well as driving prices to higher levels. According to studies conducted by real estate companies, inventories dropped to 3,460 MLS listings during September of this year, which is the lowest seen over the past fourteen years.
During the same month, short sales and foreclosures witnessed a six percent drop to 536 MLS listings from the 570 distressed residential offerings in the previous month. The number of foreclosed properties listed in the Sarasota market has declined as well. During the economic downfall back in 2008, the county has gone from 6,838 to 5,660 this September 2012.
In addition, foreclosure filings have also undergone a noteworthy decrease, as January to September 2008 saw 6,349 lis pendens lawsuits filled, while there were only 2,738 lis pendens during the same period of 2012.
Investment groups from across the country are also playing a big part in recent activities taking place within the Sarasota real estate market. Reports show that Blackstone Group, a New York-based investment firm, bought twenty-three properties within the county during the month of October alone.
Companies like Blackstone were attracted to this market in the first place because of favorable prices amongst many other factors. Foreclosed properties in particular were tagged reasonable, thereby granting them larger profit margins upon converting them into rental properties.
Their decision to come to the Sarasota market can also be accredited to the fact that there'll be less competition since many homebuyers are still ineligible for home loans after the 2008 financial crisis which tarnished their credit scores, as well as the fact that more than thirty percent of the American population prefer renting over buying houses.