Can you Get your Home Sold Even When Things are Slow?
Posted by Alan Atchley on Wednesday, June 10, 2015 at 10:06 AM
By Alan Atchley / June 10, 2015
Comment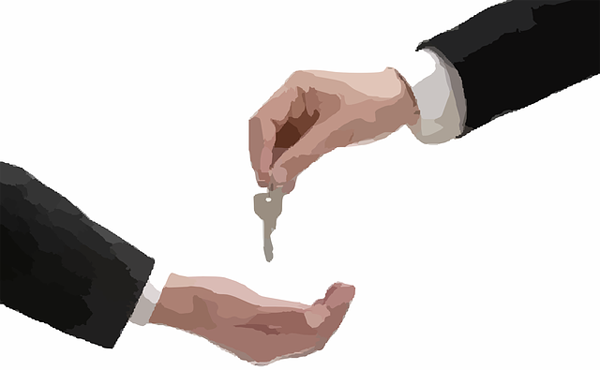 When you're trying to sell your home and things are moving very slowly, it can be very frustrating. It can also be frustrating for your real estate agent who simply wants to find you your dream home and can't find the right spot. Sometimes you just didn't act fast enough and someone swooped it up before you had the chance.
Make sure you don't panic or get discouraged when your home isn't selling during an active market. There may be some areas you can improve your listing by taking better photos, increasing marketing or correcting the price to match the area better. Here are a few tips to sell your home faster even when things are moving slow.
The Price Matters
Sometimes people price their homes wrong. The asking price should be lower to receive an office and many times, homes don't sell because someone overpriced it. While a seller can ask for whatever amount they'd like, finding a buyer willing to pay that amount is going to be the challenge. Market value is not the price you paid plus improvements and real estate commissions, nor is it how much your friends and family feel like its worth.
Know the Market
On that note, you need to learn the market and neighborhood. For your neighborhood, what is the average amount of days on the market and average dollar per square foot on homes sold here? If a similar home sells around $400,000 or $425,000 and you get an offer around $420,000, you'll know that this is a legit offer compared to $385,000.
Photos and Home Showings
Sometimes a listing is hurting itself by not giving potential buyers a good idea of what the home looks like. You need good photographs so make sure your home stands out with great photos in sunlight and without cars or other items blocking the view. If you are having several showings, that could be your problem. Maybe your home has a smell to it, looks dirty or the buyer can't envision themselves in the home because of too much clutter. Make it look like a model home for your showings.
Lastly, make sure your realtor has advertised your home well enough. Marketing is done by a sign in the yard, a listing on the MLS with photos, open houses, agent tours, internet marketing and e-blasts. If your realtor is slacking, you may need better marketing.
Use these tips to improve your home's chances of selling sooner.