Can you Catch your Fish and have them Professionally Cooked Near Bradenton?
Posted by Alan Atchley on Friday, January 9, 2015 at 10:53 AM
By Alan Atchley / January 9, 2015
Comment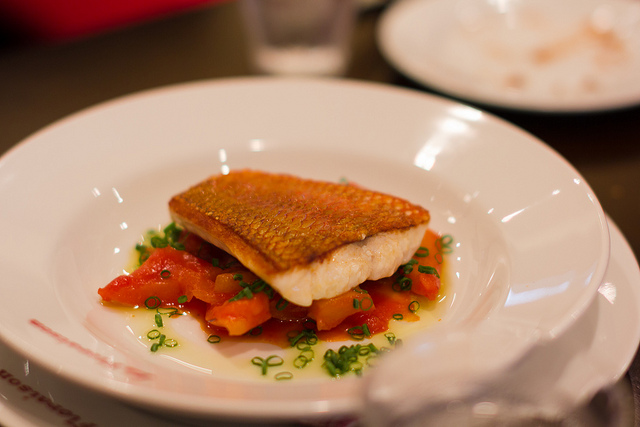 Fishing is a common activity in the Bradenton area. Patrons love to spend a relaxing day casting their lines out and waiting for the big one to take their bait. While fishing is loved by many, cooking the fish is a less popular alternative.
Most people who love fishing will throw them back because they are unwilling to cook it. Preparing a fish can be a lot of work. Fish can be enjoyed when prepared and cooked the right way. However, if you are unaware of how to put some flavor into fish, then it could turn out to be a disastrous meal.
You no longer have to worry about throwing your catch of the day back in. There are several restaurants in the Bradenton area who participate in the Catch and Cook program. Once you snagged your fish, you can take it to a participating restaurant and have it cooked by a professional.
Finally, you can enjoy fish the way it was met to be enjoyed. Plus, you won't have to worry about fishy odor being left behind in your kitchen. You may love fish, but no one loves the odor that these delectable creatures leave behind.
Here is a list of restaurants in some of Bradenton's prime fishing locations, that will fix your catch any way you like.
Bradenton
Anna Maria Island
Longboat Key
Rather, you are fishing from a charter boat, kayak or the pier, you no longer have to worry about throwing your catch back in the water. Fishing never sounded so good!