Attraction Spotlight: Bunker Hill Winery
Posted by Alan Atchley on Thursday, January 8, 2015 at 11:48 AM
By Alan Atchley / January 8, 2015
Comment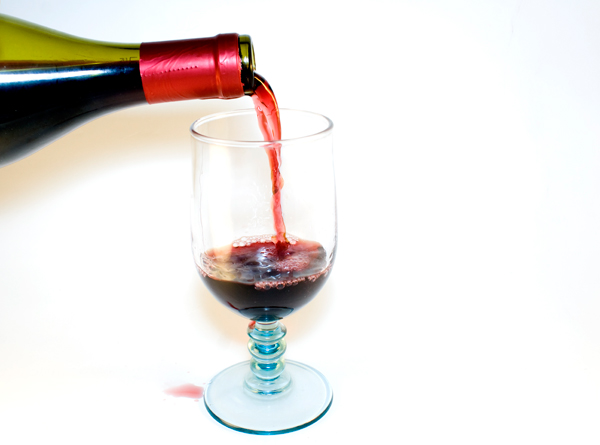 Do you love wine? Then you will be fascinated with Bunker Hill Winery, as they make wine differently. Located in the Bradenton region, Larry and Lenora Woodham began their wine making adventure 20 years ago. They own a 23-acre vineyard, which is the source of all their wine.
When they first began, they were only interested in growing grapes. The Woodham's love for wine led them to more. They began crafting one of a kind wine's, and five years ago, they began selling their creations. It didn't take long for the Bunker Hill Vineyard and Winery to be known among local patrons. Their wine is now sold internationally, and they have even been mentioned in wine magazines in Europe.
The Woodham's approach to making wine is completely different than any other wine makers. They use a "green" approach, which is highly upheld by environmental enthusiast. All their bottles are completely recycled. The winery has never bought one new bottle to this date. Plus, they use real oak corks and wax to seal their bottles.
Other makers use plastic. Also, at their vineyard, they have a wedding arch, which has been created with recycled bottles. This arch is a one of a kind creation, and is highly talked about. This is how Bunker Hill Winery has become known as "The Greenest Winery in America."
Besides the fact that this winery goes out of their way to be environmentally friendly, they also provide some of the most flavorful wine found in the world. Everything that is used to make their wine is found in Florida. The Woodham's provide the main ingredient, which is muscadine grapes. These grapes come from their very own 23 acre vineyard. Other ingredients that are used include Florida peaches, cherry tomatoes, oranges and grapefruits.
The Bunker Hill Vineyard offers tours and daily wine tastings from 11 a.m. to 6 p.m. When in the Bradenton area, stop in and see what makes this winery unique.