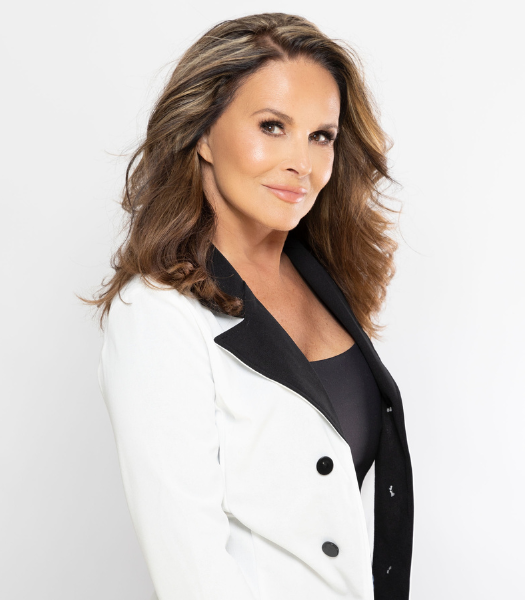 Debra's real estate journey is founded on a wealth of experience, affording her an in-depth understanding of the Sarasota/Manatee market. Her expertise spans a myriad of great communities and areas, making her adept at recommending perfect locations tailored to each buyer's unique requirements.
As a top negotiator, she is most helpful for any buyer and seller with great closing skills to assure a seamless transaction leading to a smooth and successful closing. She fully understands the dynamic changes in the market and factors facing pricing and negotiations.
In marketing a property, Debra employs a proven team approach, starting with personalized consultations to ensure effective preparation to presentation including staging and pricing. Her innovative strategies aim to attract ideal buyers and maximize the potential of the current real estate market.
In addition to her residential real estate background, Debra boasts over two decades of experience in commercial and retail development. This expertise has been honed through close collaboration with a diverse array of Fortune 500 companies and developers, working on the development of retail, hotels, and multifamily properties across Florida. Debra's foundational principles of honest, ethical, and customer-centric interactions have proven to be the crux of her success, whether assisting buyers or sellers. She's a consummate professional, an exceptional listener, detail- oriented, tenacious, and always prepared to meet her customers' unique needs.
Debra is an active member of the REALTOR® Association of Sarasota and Manatee, the Florida REALTORS®, and the National Association of REALTORS®.
In her free time, Debra enjoys spending time with her family, friends, going to our gorgeous beaches, traveling, boating, golf, and going to the gym to keep up a healthy lifestyle.