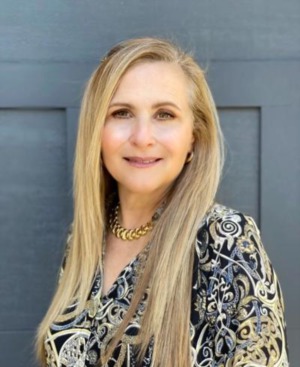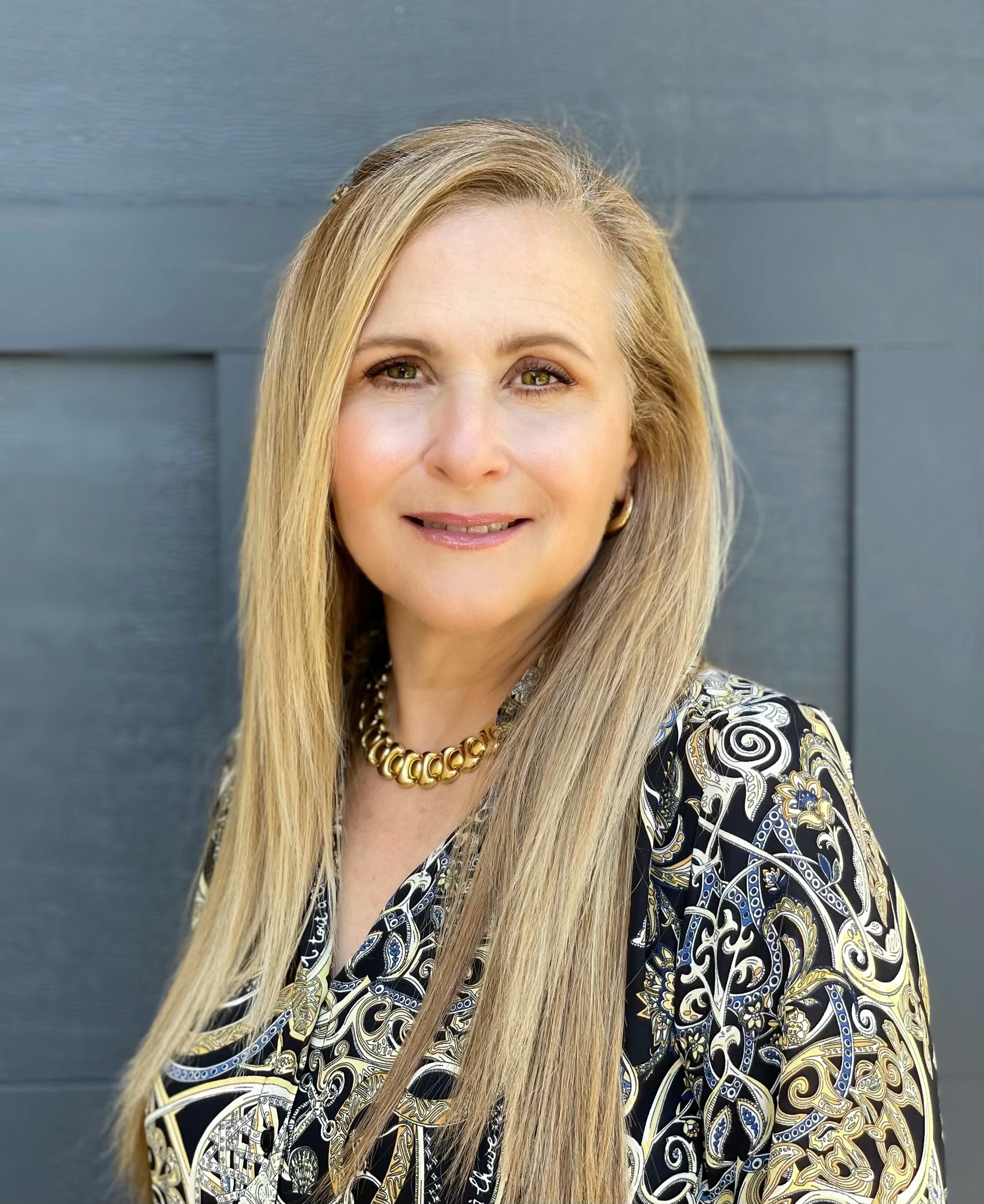 Excellence and service are the values that support all that I do. As a child I dreamed of working for the United Nations and helping people all over the world. It was a tall order but armed with an undergraduate degree in international relations and master's degree in peacekeeping, I achieved my dream. It was wonderful to be able to make a difference in people's lives. Field work has very few handbooks and creative, quick-thinking and an ability to assess situations accurately are essential field skills. Life is an opportunity to make a difference and excellence is how we best achieve it. It is with that philosophy that I will approach my service to your real estate needs. A sale or purchase is not the only measure of success. Providing the service that will lead to the best possible outcome is my commitment to you.
I have lived in Sarasota since 2010. My husband and I fell in love with this beautiful city in 2008 while visiting over Thanksgiving. We immediately resolved to make this our home and 18 months later we were Sarasotans! Since then, my love for Sarasota has blossomed, and I have discovered the tremendous real estate potential of this amazing place.
Sarasota is more than just a beautiful city; it is home to thousands of retirees who have come here to enjoy the fruits of their labor. Retirement in Florida is full of life and activity, and it is supported by wonderful organizations and, of course, the weather! So, I am proud to be a Senior Real Estate Specialist, and I thoroughly enjoy helping clients plan their dream retirement by leveraging their real estate assets or taking advantage of resources and programs designed for retirement needs.
If you are looking for your dream home or planning to retire in this area, I would be delighted to share my knowledge and experience to help you achieve your goals and enjoy this incredible Sarasota lifestyle.